Transform your home into a Bed & Breakfast
What's a bed and breakfast?
Bed and breakfast (typically shortened to B&B or BnB) is a small lodging establishment that offers overnight accommodation and breakfast in a home like setting.
If you have a vacant house/apartment/property/unused room/portion, you have three options to utilize it
Put it on rent and get a fixed but "less income"
Become a host and open the doors for the world, definitely for a dynamic and "more income" in less time
And, the last option is to leave it vacant
Looking at it more objectively, your home is your biggest asset!
If you have an unused room (s) or a portion in your house, you're a thought away from capitalizing/utilizing it to its full potential i.e., by monetizing it.
Know more
Market Scenario
With Digital Revolution gaining momentum, leaving no industry unaffected, there has been a rapid transformation of the Travel Industry into a global online platform.

People are booking hotels online/well in advance – OTAs have taken over the market. Gone are the days when taxi drivers or agents had one sided control over guests arriving at railway/bus stations and taking them to their preferred hotels.

Hoteliers'/Home owner's Role : Every OTA expects the hotels/home owners to login and maintain their listing on a regular basis to boost performance & revenue. Hoteliers need to participate in their online transactions; such as building content for the property, creating an appealing presentation of the accommodation, handling rate parity, responding to guests' emails/messages, staying updated on OTAs new offerings etc.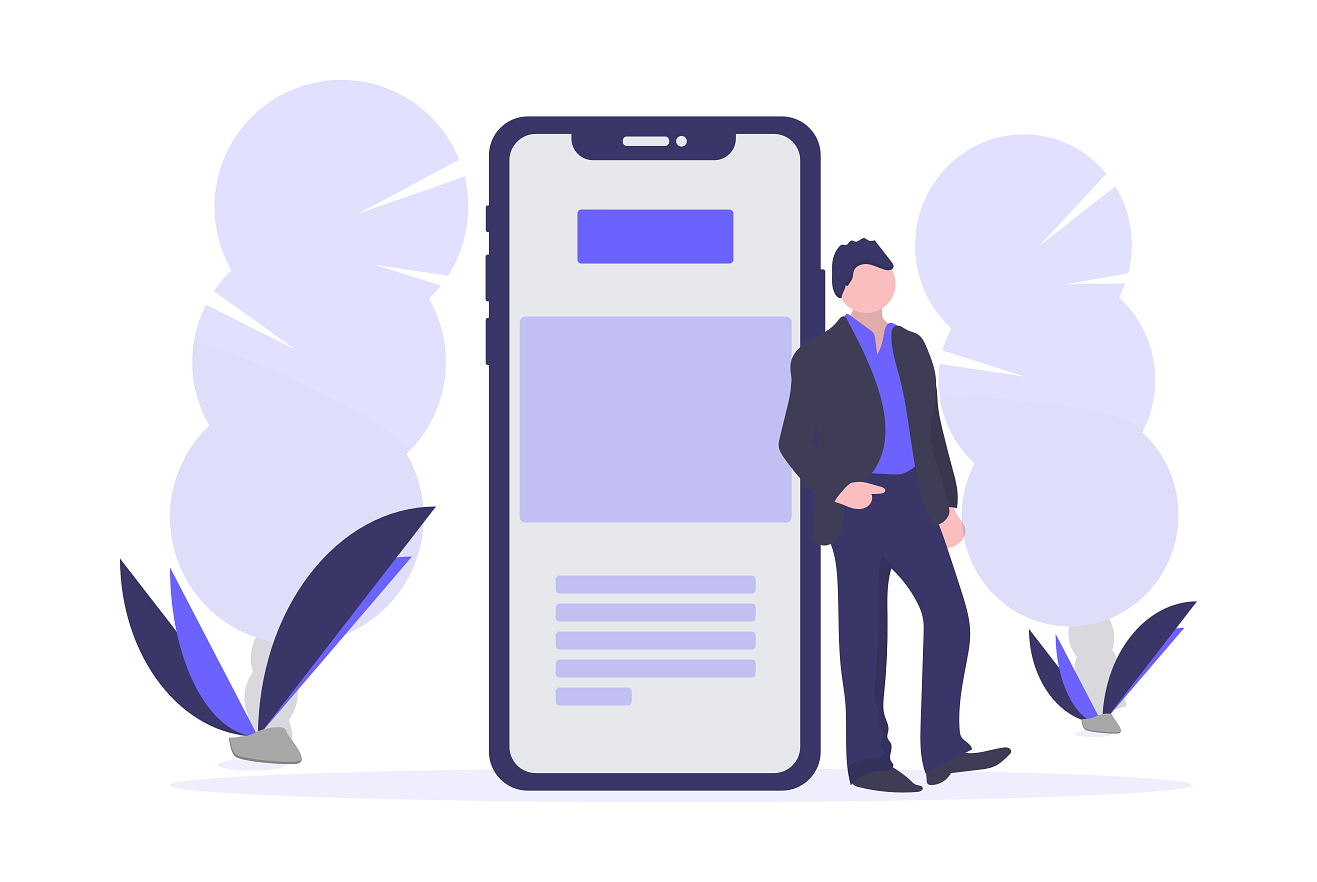 Advantages of Running a Bed and Breakfast
Running a bed and breakfast vs renting out property on monthly basis gives the property owner lot more opportunities to earn more revenue.
In addition to your rental income, earn more by offering meals and wheels to the guests.
Flexibility of choice. Host as per your convenience, and block dates when you are not available for hosting.
Your property is forever well maintained, always as beautiful as you wanted it to be.